Jan 31, 2011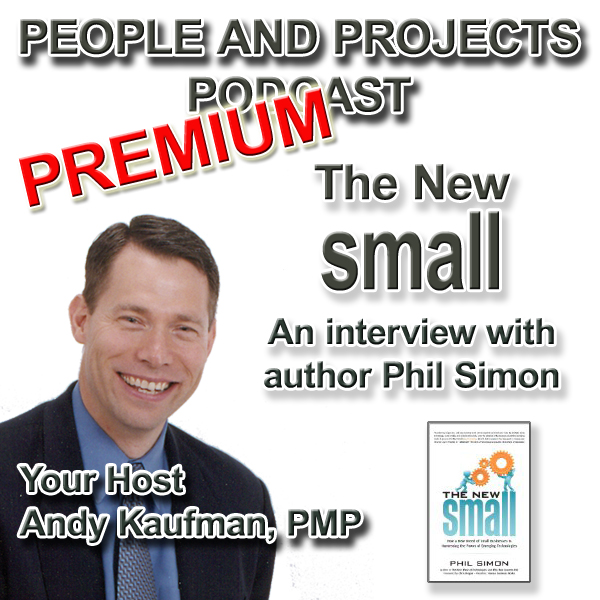 Hello Premium Subscriber! If you haven't already, make sure you listen to my interview with Phil Simon.
In this premium episode, I build on the discussion with Phil and share some insights and challenges for you to grow in your ability to lead and deliver. Please reply with any questions or comments you have after listening to this Premium episode.
Thank you for being a premium subscriber to The People and Projects Podcast! It truly is a pleasure for me to provide resources to help you grow.
I particularly want to personally invite you to learn more about our Leadership Fast Track program that will be firing up this year. For details, visit http://www.i-leadonline.com/leadershipfasttrack-2011.asp.
Thank you for joining us for this premium episode of The People and Projects Podcast! Have a great week!

Download the episode